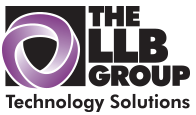 Free Hosted VoIP Consultation
Take Your Business to the Next Level
3 Reasons to Choose
Hosted VoIP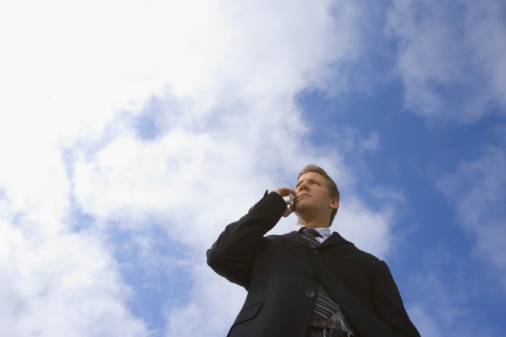 Cost Savings
With FlexIP Solutions cloud-based VoIP, you can save up to 60% off your phone bill each month and eliminate the upfront costs associated with a traditional system.
Mobility
Uniting multiple locations has never been easier. Connect all your remote offices and employees and provide everyone with access to the same great features.
Scalability
As your business grows, you will never have to worry about replacing your phone system again. By choosing a cloud-based solution, you'll have the flexibility to scale service up and down on demand.
Plus...
150+ Enterprise-Class Features
Unlimited Local and Long-Distance Calling
Keep Your Existing Number
Easy-to-use Web Interface