Business Intelligence
More and more businesses are realizing that an integral aspect of business growth today is Business Intelligence. Business Intelligence (BI) is about decision making. It's about gathering data from all your sources, and presenting it in a meaningful way so that well-informed decisions can be made easily. Business trends can be identified and acted upon quickly. Not taking advantage of available data mining technologies can be detrimental to maintaining a competitive edge.
The LLB Group works with multiple Business Intelligence tools that will automate the process of collecting and reporting on your most important metrics. Let us show you how BI Reporting Tools such as Crystal Reports, Visual CUT, and DataLink Viewer can be customized and combined to ensure you always have the data you need, when you need it. Whether it is with tabular reports emailed to your inbox daily, or dashboard graphics available on-demand via your business intranet, LLB can provide you with the tools you need to stay informed. Contact us today to schedule a free demo.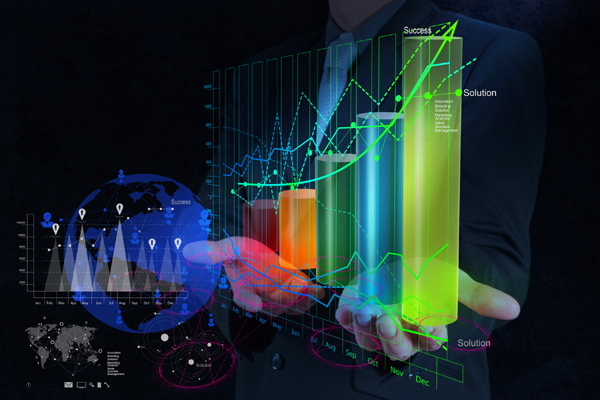 Contact us to learn more about what Sage 100 ERP can do for you.