Testimonials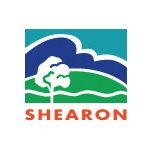 Like most businesses we are challenged with deciding what Technology we need to improve our operations. The biggest benefit we have received since hiring LLB has been the ongoing consulting, planning, and budgeting that has been integrated into our business… …When we do have an issue or question,
...Read More
Anh Nguyen, CPA
Controller
Shearon Environmental Design, Inc.
---
The support we receive from The LLB Group keeps us loyal. Over the years they have continually provided us with professional, personalized, high-quality service.
Daniel Schimberg
Director of Information Technology
Philadelphia Magazine
---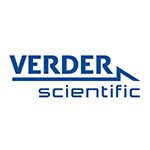 What I like about the LLB Group is when I call, my IT issues are handled immediately. In most cases, I have a call back from a qualified IT technician within 30 minutes and the problem is resolved on the spot remotely, or my ticket is escalated and I can follow it online.
Kyle James
President
Verder Scientific
---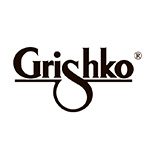 We are coming up on our one year anniversary since we moved to the LLB Group for IT support. It has certainly been a breath of fresh air. LLB is now our one-stop shop or Quarterback for everything technology related, including working as my liaison with our other vendors…. … I also wanted to mention
...Read More
Christine Wilson
Vice President
Grishko
---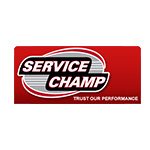 As we've grown, The LLB Group has ramped up their services to accommodate us. They are an amazing group and a real partner in our business
Marc Berman
President
Service Champ